Scotland Food and Drink: a land of exporting
< back to all business news articles
03/08/2018
Scotland Food and Drink Report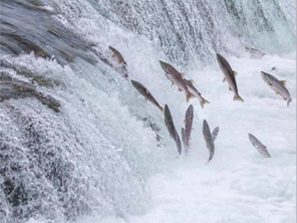 As part of our ongoing partnership with Scotland Food & Drink, we are proud to produce our third report in conjunction with the industry body. This report focuses on the headway being made by Scotland's food & drink companies in exporting, After all, it's easy to forget we, as a country, produce some globally renowned brands in the sector, and we, as a bank, are proud to support some of these businesses.
The report focuses on the global phenomenon that is Scotch Whisky, our thriving seafood and salmon sub-sector, as well as niche opportunities that the country can exploit, such as scotch beef or dairy.
Please see the attached link to find out more on the sector, some of the key opportunities and some of the major trends.
Making Headway: Scotland's Food & Drink Exports (PDF, opens in a new window)