Step 1: Let's check a few things
To use your bills as ID, you'll need to check a few things first:
Suitable bills are Gas, Electricity, Water, Landline services or a Local Authority Tax bill or payment book for the current year
The bill was issued in the last 3 months
Your name and address is clearly shown on the bill
Important: We cannot accept mobile phone or internet service bills. If you're submitting a Local Authority Tax bill or payment book, we cannot accept documents with amendments, reminder letters or non-payment notifications.
Step 2: Take your picture
Follow these guidelines to make sure that you capture a suitable image.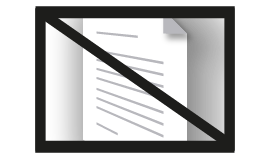 Don't take your picture at an angle
Hold the camera in portrait or landscape orientation directly above your bill.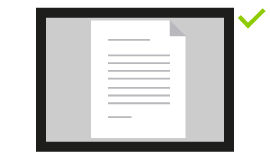 Capture all the details
Make sure you get the full bill in the frame – don't cut any details out of the picture.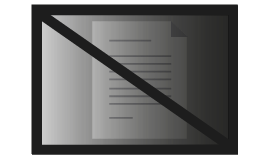 Avoid low light and fuzzy images
Make sure you take the photo in a well-lit room. Don't use flash and make sure everything is in focus.