If you have a current signed passport and valid driving licence showing your current address, these documents can be provided to confirm both your identity and address. Otherwise you must also provide proof of your address.
Step 1: Let's check a few things
To use your passport as ID, you'll need to check a few things first:
It needs to be current and signed by you
You can provide an image which clearly shows your photograph, name, date of birth, signature, passport number, expiry date, and country of issue
Important: Passports issued outside the European Union will need to be supported by a copy of your Visa. Copies of both sides of your Visa need to be provided.
Step 2: Take your picture
Follow these guidelines to make sure that you capture a suitable image.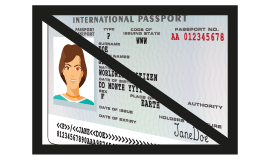 Don't take your picture at an angle
Hold the camera in portrait or landscape orientation directly above your passport.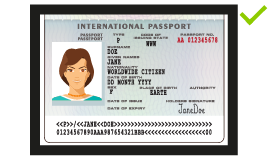 Capture all the details
Make sure you get the full card in the frame – don't cut any details out of the picture.
If your passport has your signature on the opposite page to your photograph, please ensure you include this in your image.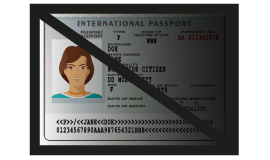 Avoid low light and fuzzy images
Make sure you take the photo in a well-lit room. Don't use flash and make sure everything is in focus.
Remember: You must provide two forms of identification.