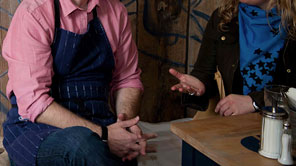 How your credit score affects you
A simple guide helping you understand your credit score, what affects it, how you can improve it and why it matters.
How much can I borrow for a mortgage?
Showing you the factors to consider when you're looking at the size of mortgage you could afford.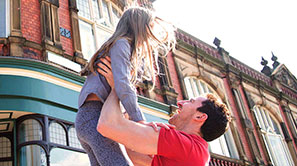 What mortgage can I afford?
Don't overstretch yourself. Look at the factors that influence how much you can afford and what to watch out for.