In life there are the great first times and the not so great. Buying your first house should be an exciting first time. It should be as exciting as your first stabiliser-free bike ride, or the first time you went to a gig.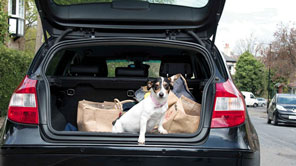 Our first time buyer guide
We've created an overview of the key stages of buying your own first home including links to articles that can help you learn more.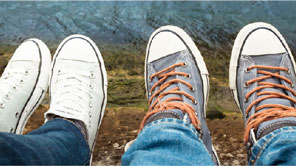 Renting vs buying
Contrasting the pros and cons of owning and renting property. See which solution works best for you and your circumstances.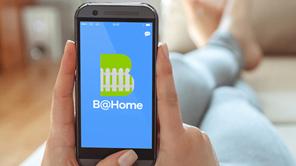 B@Home - Mortgage coach for mobile
Looking for your dream home? We've created an intuitive app for people taking their first (or next) step on the housing ladder.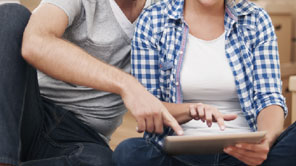 Timeline for buying a house
A timeline to show first time buyers how long each part of the process could take, and tips of how to keep the process moving.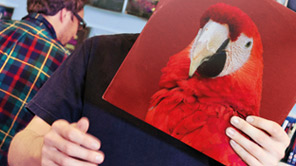 Mortgage options for first time buyers
We offer first-time buyers a mortgage that can help you get onto the property ladder and give you something back too.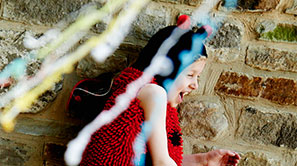 Saving for your mortgage deposit
How to save for a deposit and how your deposit makes a big difference to the rate of interest on your mortgage.