In life there are the great first times and the not so great. Buying your first house should be an exciting first time. It should be as exciting as your first stabiliser-free bike ride, or the first time you went to a gig.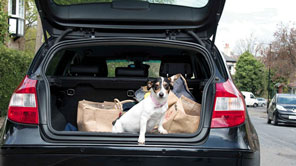 Our first time buyer guide
We've created an overview of the key stages of buying your own first home including links to articles that can help you learn more.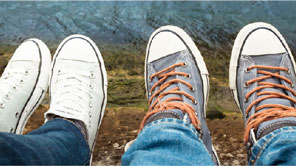 Renting vs buying
Contrasting the pros and cons of owning and renting property. See which solution works best for you and your circumstances.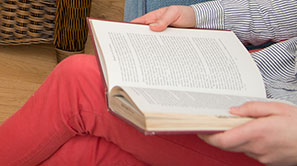 Mortgage jargon explained
It can be a challenge to understand mortgage-related terminology, so we've provided a glossary of key terms and their definitions to help you bust that jargon.