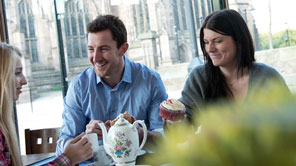 Mortgage application process
A step-by-step guide to applying for a mortgage with Clydesdale Bank.
Finding the right house for you
Helping you know what to look for when you're trying to find your dream home.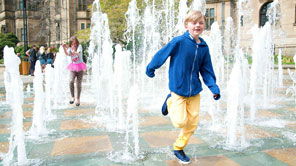 Making your mortgage appointment a successful one
What you need to have to hand during your telephone appointment.
Find out more on making your mortgage appointment a successful one