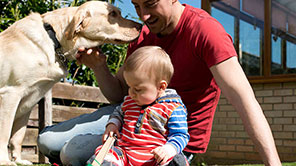 Financial considerations of home ownership
Make sure you're aware of the costs of buying a home and how many factors can influence the mortgage rate you get.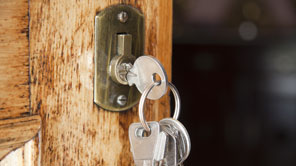 First time buyer tools and guides
We're here to help make your first time with mortgages easier by helping you make sense of it all.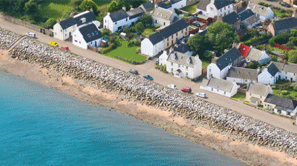 Buy-to-let mortgages
If you're thinking of buying a property as an investment there are a few important things you need to be aware of.