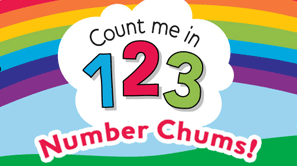 Count me in
'Count me in 123' scheme is a community-based programme we're proud to support. It's designed to help pre-school children learn to count. It's a fun way for parents to teach their children important skills.
Hospice UK
We're proud to support a charity that provides grants, training and support to more than 200 hospices across the UK. The money we raise together directly improves the lives of thousands of people each year.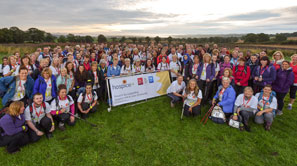 Employee engagement
We actively encourage our team to volunteer and get involved in the charities we support. We provide employees with two days paid leave to do so.