These pages contain useful information on a number of topics covering everyday life events. The information will help you decide on the best course of action and show you how to contact us to discuss your situation.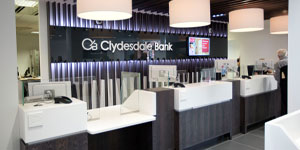 Update on our branch network
More detail on how we took the difficult decision to close a number of branches, where our customers can continue to access banking services and a summary of our engagement with customers and community.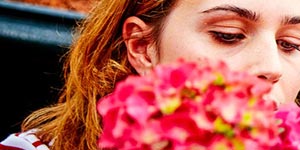 Helping customers with disabilities
Enabling banking for all.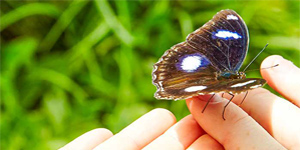 Bereavement support
We hope to help you through the stages of dealing with the estate, following the loss of a loved one.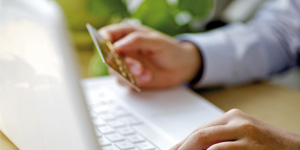 Fraud prevention & security centre
Help to keep your details safe.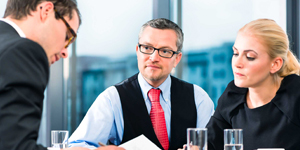 Power of attorney & third party account support
Guidance when there may be a need to manage an account on behalf of someone else.
Find out more on Power of Attorney & Third party account support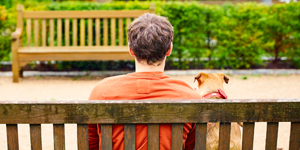 Money worries or better money management
Have your circumstances changed? Have you got money worries? Do you need support in managing your finances? We are here to help.