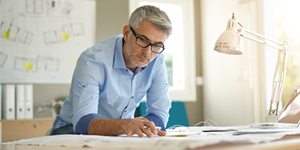 Government backed loan schemes
We're participating in the three Government backed loans schemes – including the Bounce Back Loan Scheme (BBLS), Coronavirus Business Interruption Loan Scheme (CBILS) and the Coronavirus Large Business Interruption Loan Scheme (CLBILS).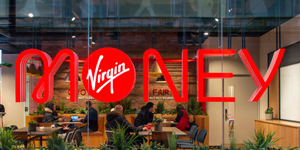 Virgin Money makeover
You'll see more of our Virgin Money makeover soon and we've got big plans to transform your whole banking experience. From new look stores, to new products you can see what's coming. Everything gets brighter from here on in.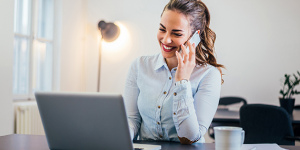 Money on your mind?
Our Red Team – Clydesdale Bank and Virgin Money colleagues who are self-isolating and working from home – are here to answer your coronavirus related questions, whether you bank with us or not.