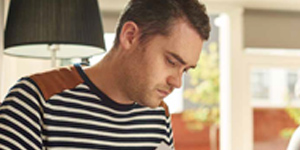 Worried about your next payment to Clydesdale Bank?
Are you concerned that you may not be able to make your next payment or future payments on your mortgage, personal loan or credit card? Are you worried that you're constantly using your overdraft?
Money management problems are very common and we have an experienced team to help work through your personal situation.