Changes to small business loans
< back to all business news articles
21/01/2019
To help support our small business customers*, we have reduced fees on a number of the business loans we offer at Clydesdale and Yorkshire Bank.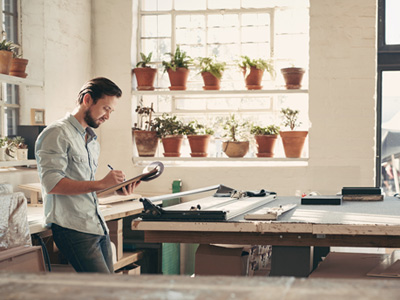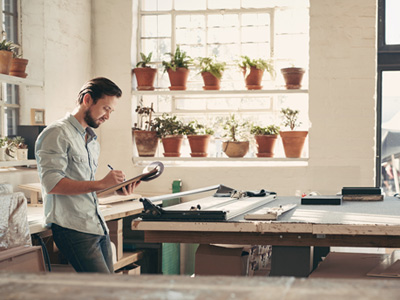 We have removed arrangement fees on all new term loans up to £50,000; reduced overdraft fees from the greater of £175 or 2.5% down to £120 or 2.5% and have removed the personal guarantee fee for all small business borrowings.
These changes will be significant for a broad range of business customers that want to borrow funds, particularly newly established start-ups.
We know that getting a new enterprise off the ground can be expensive and challenging, which is why we also offer eligible customers 25 months free day-to-day business banking to help them conserve cash. It's the longest offer of its kind on the UK market today.
All of this is part of our goal to support the growth of the UK's small businesses, which are the lifeblood of our economy and account for 99.3% of all private sector businesses.
We have a commitment to lend the UK's SMEs £6 billion in the three years to the end of 2019 to help them to succeed and we offer a suite of products and services that can enable them to scale up and reach their potential.
Click here to find out more about we can help your business to expand with our business loans and finance options.
*Available to Small Business customers who have telephone based relationship managers and have annual turnover of up to £2m. Offer does not apply to our online business loans.