A new version of our app is now available – If you don't receive automatic app updates, we recommend you update to the latest version now before proceeding.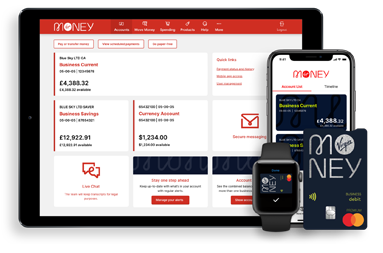 An important change to regular payments
From 14 August, we'll stop setting aside money for payments due on a Monday, which means the money will still be in your account over the weekend. Please ensure you have enough money in your account for Direct Debits and standing orders due on the Monday (or the next working day after a bank holiday).
Find out more about weekend payments
Continue to Virgin Money Business Internet Banking